Racing Simulators in Morrisville (RTP)
As real as it gets.
Strap yourself into one of our 4-D racing simulators and prepare to have your mind blown.
The simulator moves as you move so you feel every exhilarating turn and curve just as you would in a real live go kart race. Racing simulators are available in our Morrisville (RTP) location only and there are 5 total simulators to choose from so there's never a long wait.
Not quite ready to step into a moving kart? Want to practice your moves and take a test run or two before your next big live race? Our immersive racing simulators are just for you.
Challenge your friends, family, or co-workers. Beat your personal best. Lose yourself in the action. Either way, you win.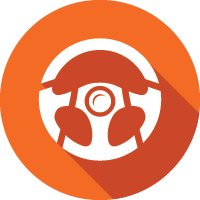 Plan your visit
5 total racing simulators are available
Race on your own or as part of a group
Multiple tracks and cars to choose from
Experience real motion
Pricing
$10/person (small groups)
$250/hr. (groups of 20+)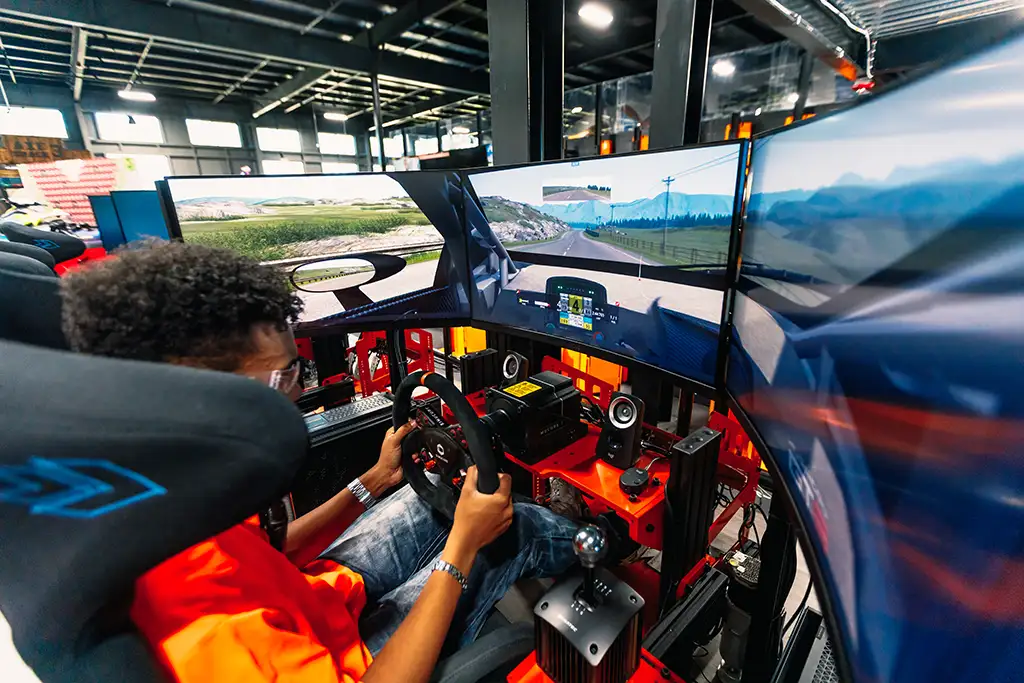 Add it to a Company Function for $250/hour
Full motion racing simulators with multiple screens