NEW RTP Location!
RushHour Karting opens 2nd location in Research Triangle Park soon
RushHour Karting's RTP location is North Carolina's first 2-story indoor karting track with high-speed electric karts capable of reaching 40 mph soon. This location also offers golf simulators, axe throwing lanes, the latest in virtual reality areas as well as an upscale restaurant and bar. RushHour will also feature small and large corporate conference rooms for 300 people.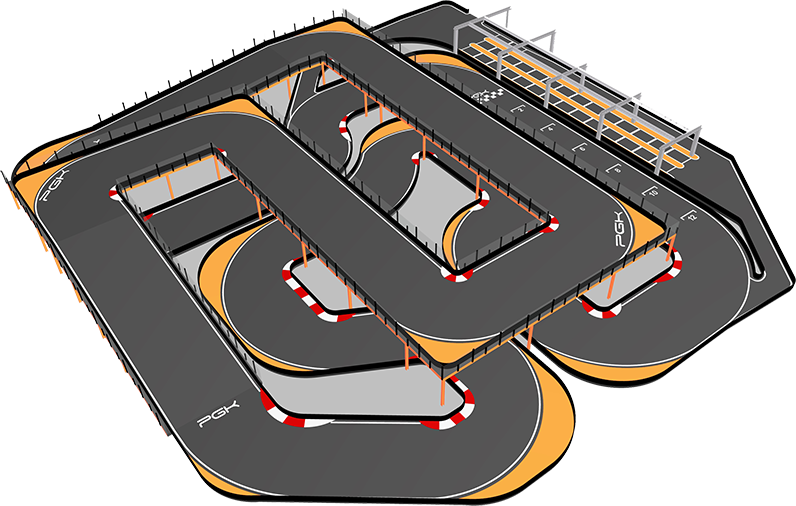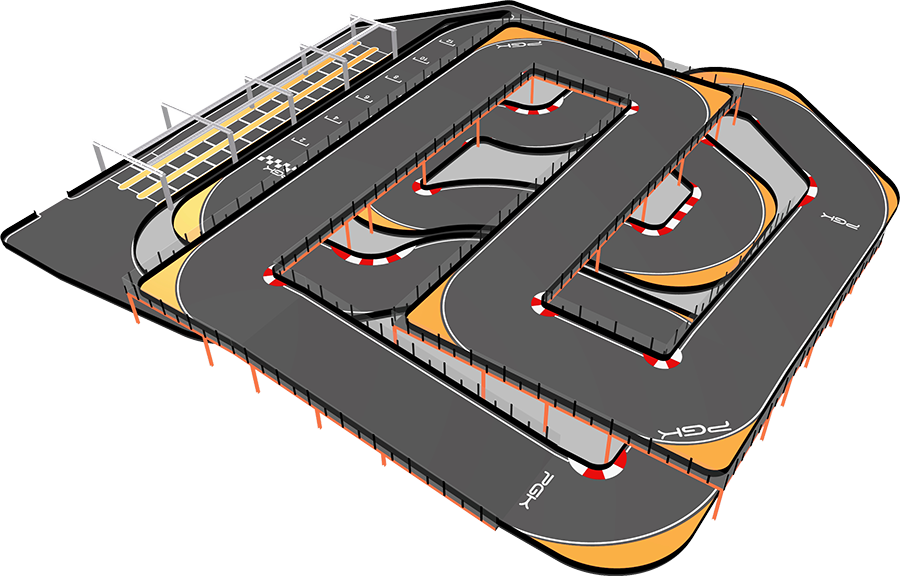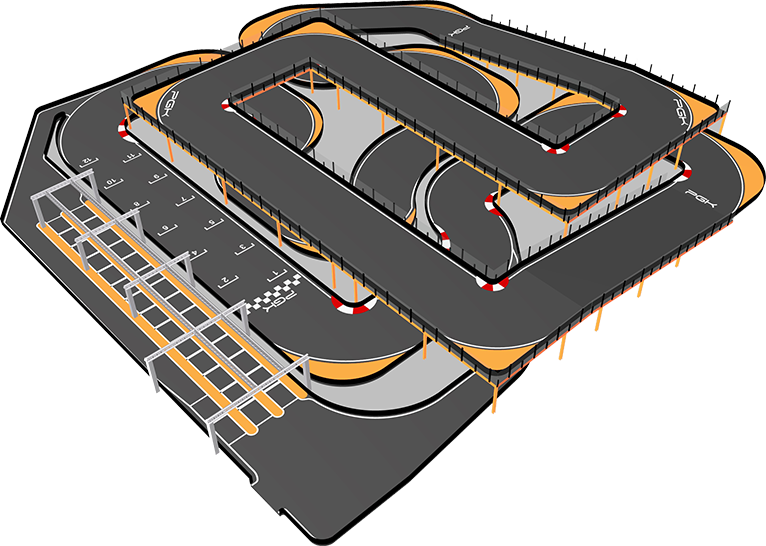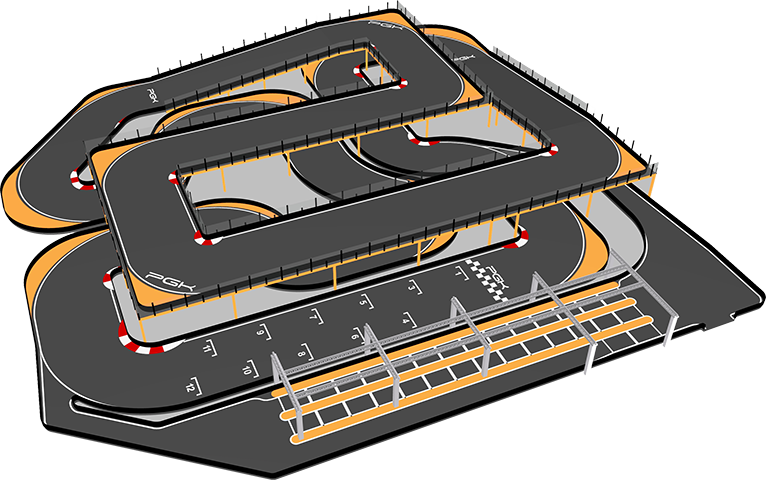 Looking for the perfect gift?
Gift certificates are a great way to put a smile on the face of any speed demon!

Please avoid times that say "Entire Track Rental". Otherwise, you can race with or in between other group reservations, but still expect a wait time, ESPECIALLY ON SATURDAY AND SUNDAY's, which are the busiest days. CLICK ON EVENT FOR MORE DETAILS
Having Fun at RushHour Karting