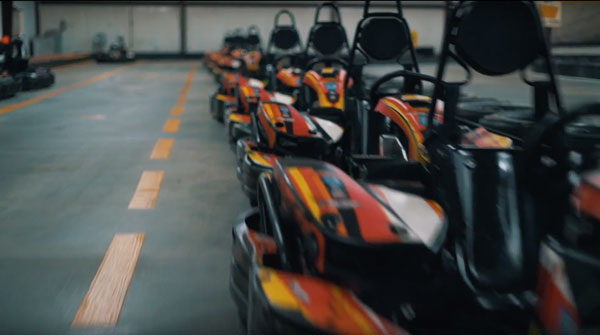 DUE to COVID-19 we will be CLOSED on MONDAYS starting September 14, 2020 with the EXCEPTION of HOLIDAYS
CLICK HERE TO SEE OUR POLICIES AND PROCEDURES ON COVID-19 AND YOUR SAFETY
1-4 RACERS
individuals  • memberships  • date night  • families
WE ARE NOW OPEN REGULAR HOURS!!! DUE to COVID-19 we will be CLOSED on MONDAYS starting Sept 14 with the EXCEPTION of HOLIDAYS
PLEASE CLICK HERE TO SEE NEW POLICIES AND PROCEEDURES ON HOW WE ARE HANDLING COVID-19 AND YOUR SAFETY
1-4 RACERS
individuals  • memberships  • date night  • families
BOOK YOUR HOLIDAY PARTY NOW! 
HOLIDAY HOURS:
Thanksgiving Day, Thurs 11/26 CLOSED
Christmas Eve, Thurs 12/24, CLOSED
Christmas Day, Fri 12/25, CLOSED
New Years Eve, Thurs 12/31, OPEN till 6pm
New Years Day, Fri 1/1/2021, OPEN 12noon till 12midnight

ABC 11 Interview with Rush Hour Karting
Looking for the perfect gift?
Gift certificates are a great way to put a smile on the face of any speed demon!

Looking for a fun way for your kids to get out of the house and enjoy some thrilling fun while tracked out? Rush Hour Karting Academy gives kids the chance to tear up the track every day and learn sportsmanship and valuable driving skills. Between racing, great food, and all kinds of sports and activities, there's never time to be bored at our track near Raleigh, North Carolina.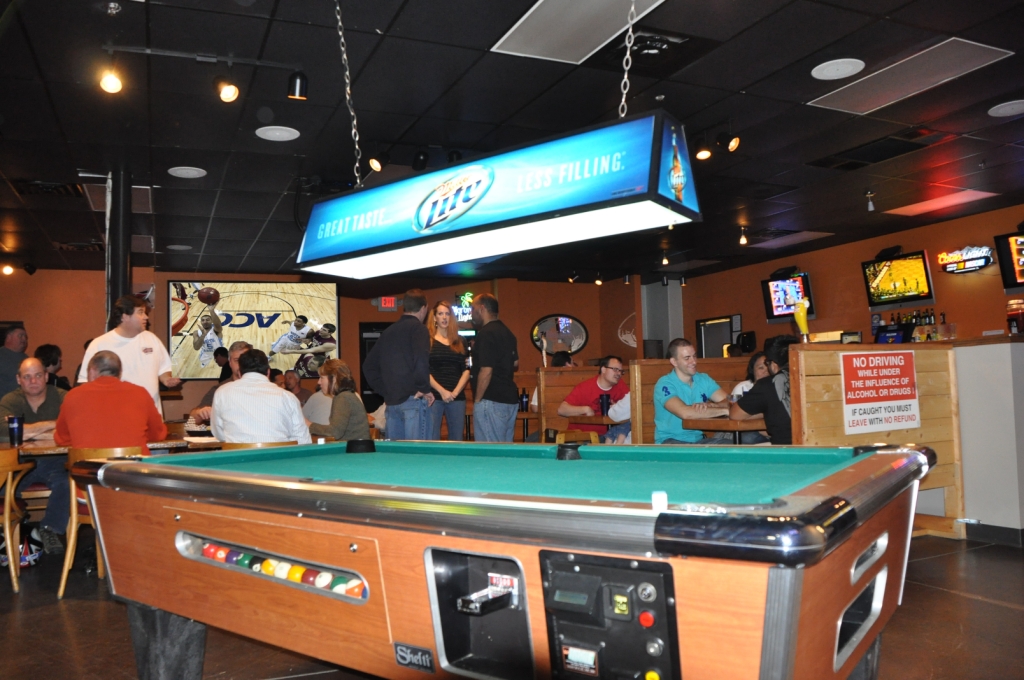 Great Sports Bar overlooking the Track
Bar Food, with a TWIST!

Home Made Fresh Pizzas!
Gourmet Burgers, Dogs, Salads, and WEEKLY SPECIALS!
7 High Def Plasmas, with all the best Sports
PLUS Giant 110″ High Def Projector
Pool Table and Video Games
Beer and Wine available (AFTER THE RACING, of course).
Exquisite catering available for parties
Private VIP room for corporate functions.
NEW LOCATION COMING TO MORRISVILLE IN LATE 2021!
NEW IN 2020!
ROCK CLIMBING WALL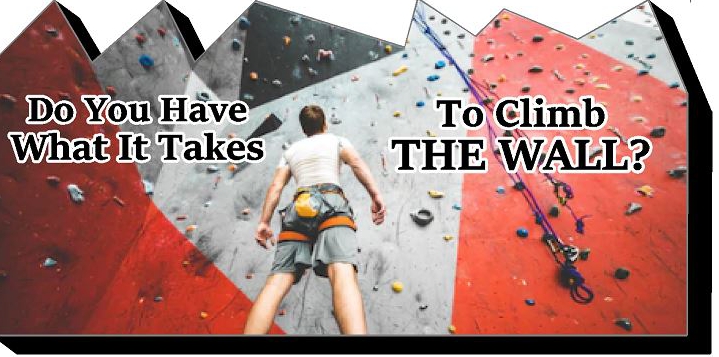 Inverted wall at top

2 Lanes, an Easy and a Hard

Neon lights on the handles
Auto Belay System for extra safety:
When the climber reaches the top, or if they fall, the auto belay catches the climber and slowly lowers them to the ground. Min Weight 50lbs – Max 200lbs
Kids that are too young to race can still have fun on the WALL!!!
$10 for 10 minutes (per person)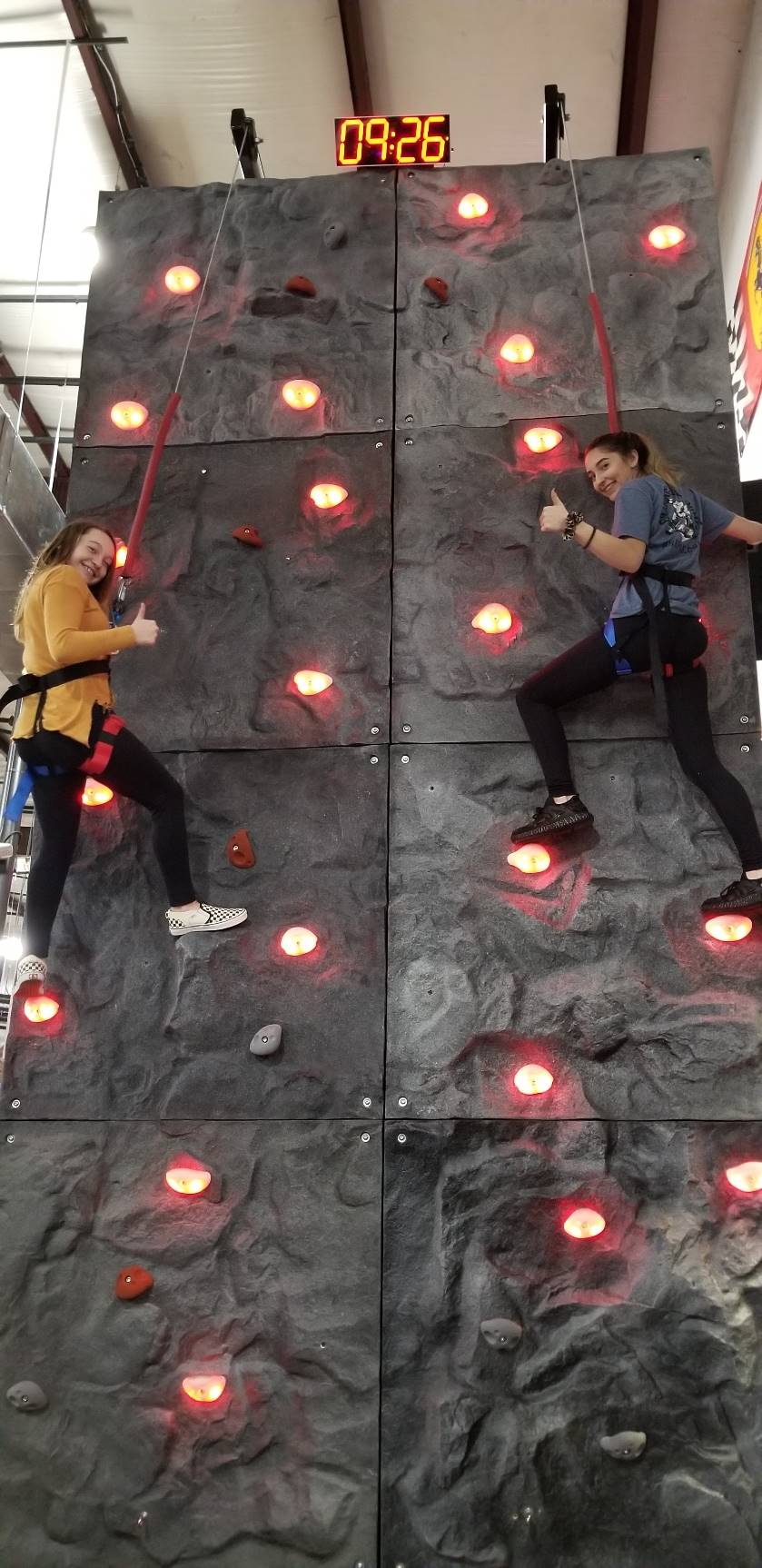 Please avoid times that say "Entire Track Rental". Otherwise, you can race with or in between other group reservations, but still expect a wait time, ESPECIALLY ON SATURDAY AND SUNDAY's, which are the busiest days. CLICK ON EVENT FOR MORE DETAILS
Hours
Monday: CLOSED (EXCEPT ON HOLIDAYS)
Tuesday - Thursday: &nbsp12 NOON - 9 PM
Friday & Saturday: &nbsp12 NOON - 12 MID
Sunday: &nbsp1 PM - 9 PM