RushHour Karting – Garner, NC
The Original RushHour Karting
Rain? Snow? Too Hot? Too Cold? It doesn't matter here at Rush Hour Karting! We are an ALL INDOOR, HIGH SPEED KARTING facility. No matter what its like outside, its always race time at Rush Hour Karting! And, this is indoor racing like you've never seen before! We have European-designed karts that go almost 40 MPH!
Our Garner location has karting for 8 years and up and our RTP location has karting for 13 years and up.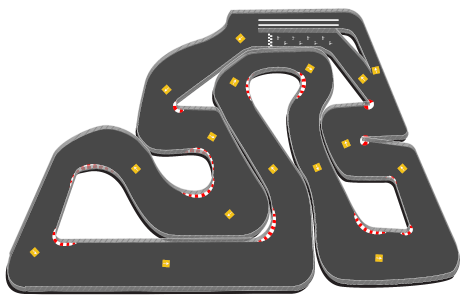 Looking for the perfect gift?
Gift certificates are a great way to put a smile on the face of any speed demon!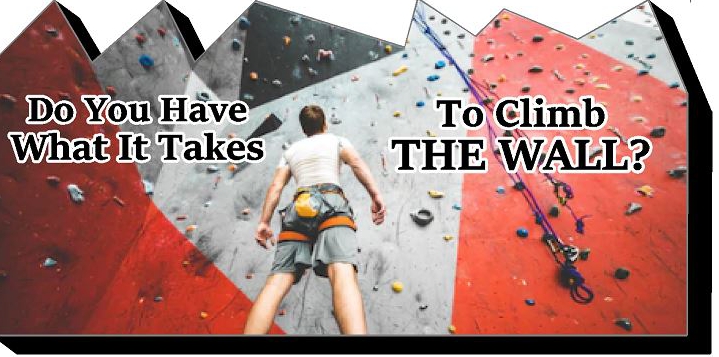 Inverted wall at top

2 Lanes, an Easy and a Hard

Neon lights on the handles
Auto Belay System for extra safety:
When the climber reaches the top, or if they fall, the auto belay catches the climber and slowly lowers them to the ground. Min Weight 50lbs – Max 200lbs
Kids that are too young to race can still have fun on the WALL!!!
$10 for 10 minutes (per person)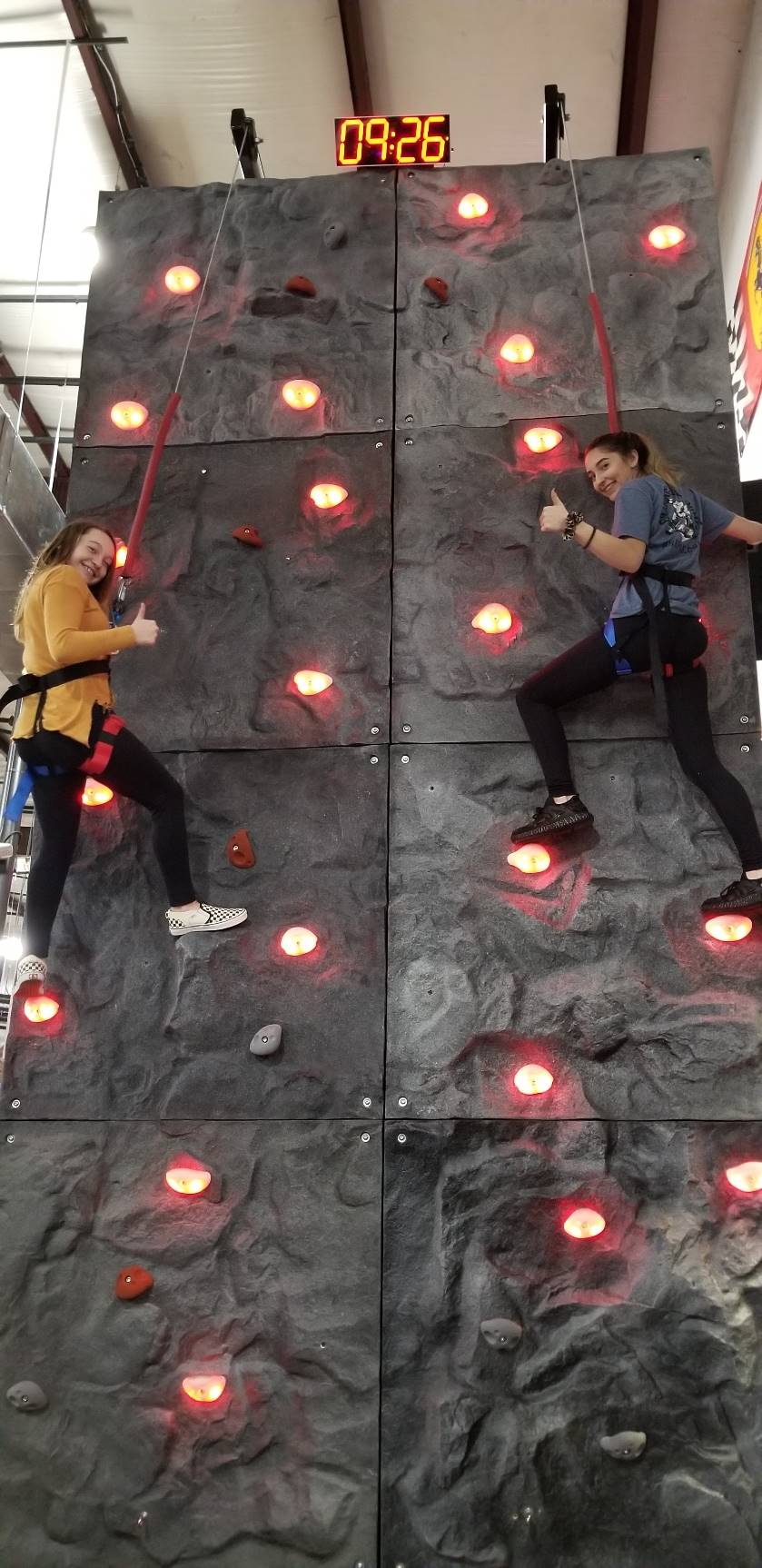 Please avoid times that say "Entire Track Rental". Otherwise, you can race with or in between other group reservations, but still expect a wait time, ESPECIALLY ON SATURDAY AND SUNDAY's, which are the busiest days. CLICK ON EVENT FOR MORE DETAILS
Having Fun at RushHour Karting