RushHour Karting - Garner
The original high-speed indoor karting experience
Feel the rush.
RushHour Karting is an ALL-INDOOR, HIGH-SPEED KARTING facility that delivers guaranteed fun and exhilarating thrills. No matter what it's like outside, it's always race time in here.
Our Garner location offers European-designed karts that can reach speeds that approach 40 MPH. Think outside of the kiddie tracks you find at local family fun parks or putt-putt places. At RushHour, we take it to the extreme with hairpin curves, high-speed straights, and winding turns. Our Garner indoor karting track spans 1/3 of a mile and never lets up.
Junior Race Ages: 8-14 
Adult Race Ages: 15+
1-4 Racers
Arrive & Drive
20-200+ RACERS
Large Groups & Corporate Events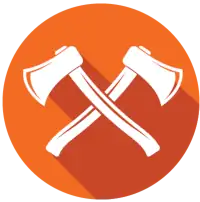 Axe Throwing
Ready, aim, bullseye!  Unleash the fun while shaking up your routine!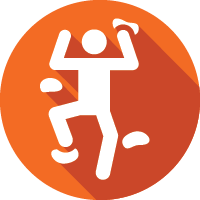 Rock Climbing
Climb on and see if you have what it takes to scale our indoor rock-climbing wall. You've got this!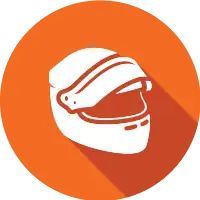 Adult Racing League
Enjoy 60-minute team races with optional pit stops. 1-3 racers per team. Start your engines.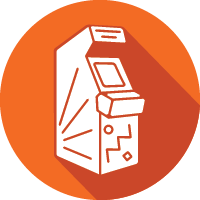 Arcade Games
Our arcade is the perfect place to have fun and enjoy games during your visit.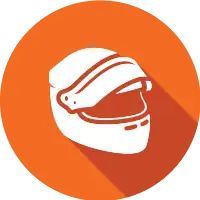 Junior Racing League
An 'arrive and drive' youth racing league for drivers ages 8-14 years old.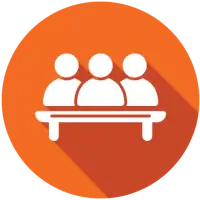 Summer Camp
Tear up the track while also learning sportsmanship and driving skills. Open to kids ages 8-14.
Track Layout & Tricks to The Track